APOSEN is a brand of electrical products founded in 2018.
In order to improve the quality of life of our users based on "new" and "honesty", we will continue to provide unique and reliable technologies, products and services globally. At present, we are also selling small electric and electronic devices such as cyclone type vacuum cleaners.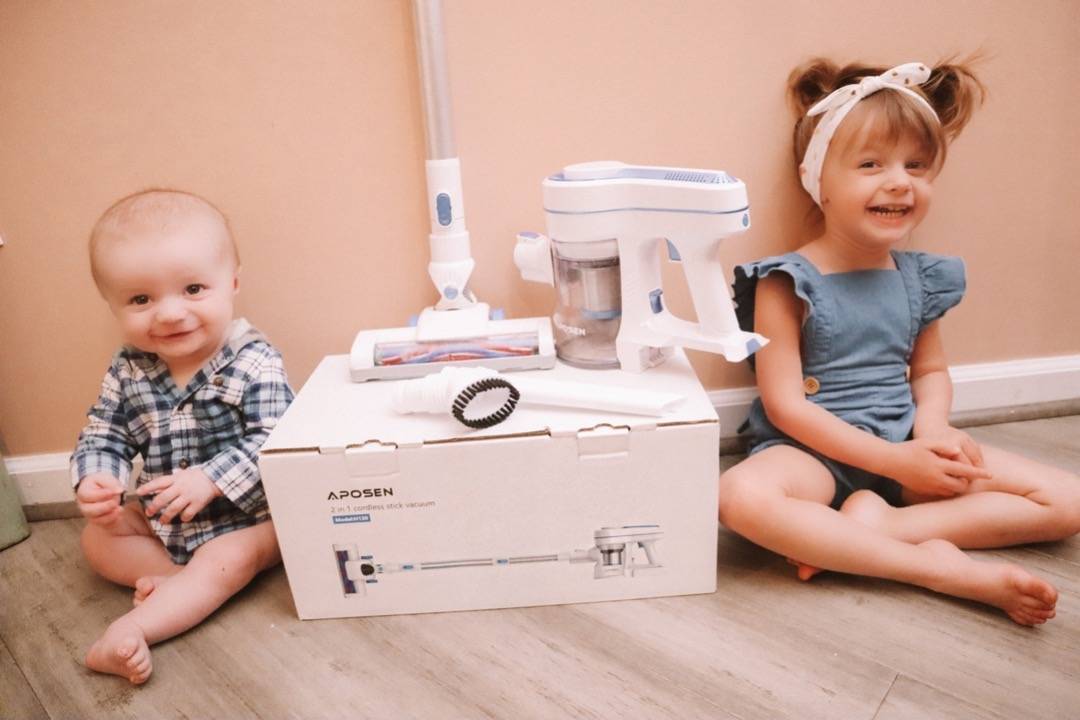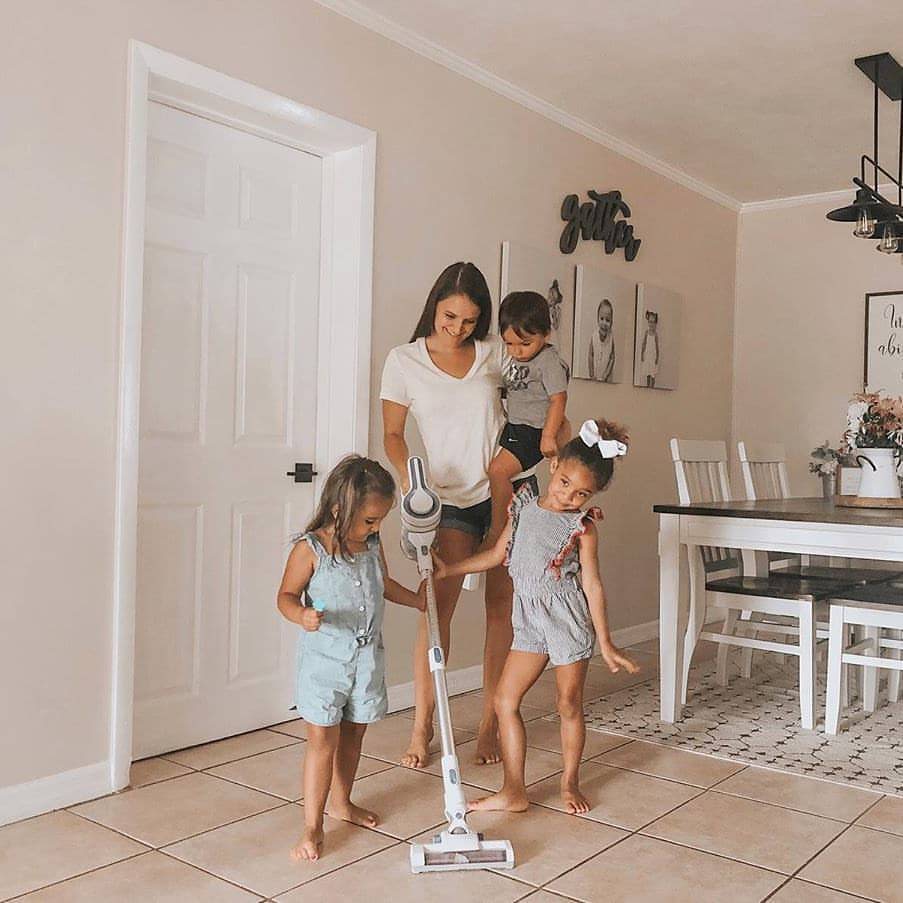 In 2018, brand APOSEN was created, Brand APOSEN has been rapidly expanded in the United States, China, Japan, Europe.
In 2019, APOSEN was recognized as a national high-tech enterprise.
In the past few years, the company has been continuously innovating and repeatedly verifying.
During this period, industrial technology have been continuously matured and perfected. Because the market of the cordless vacuum cleaner was not mature, the company didn't found a business model that indeed conforms to the market.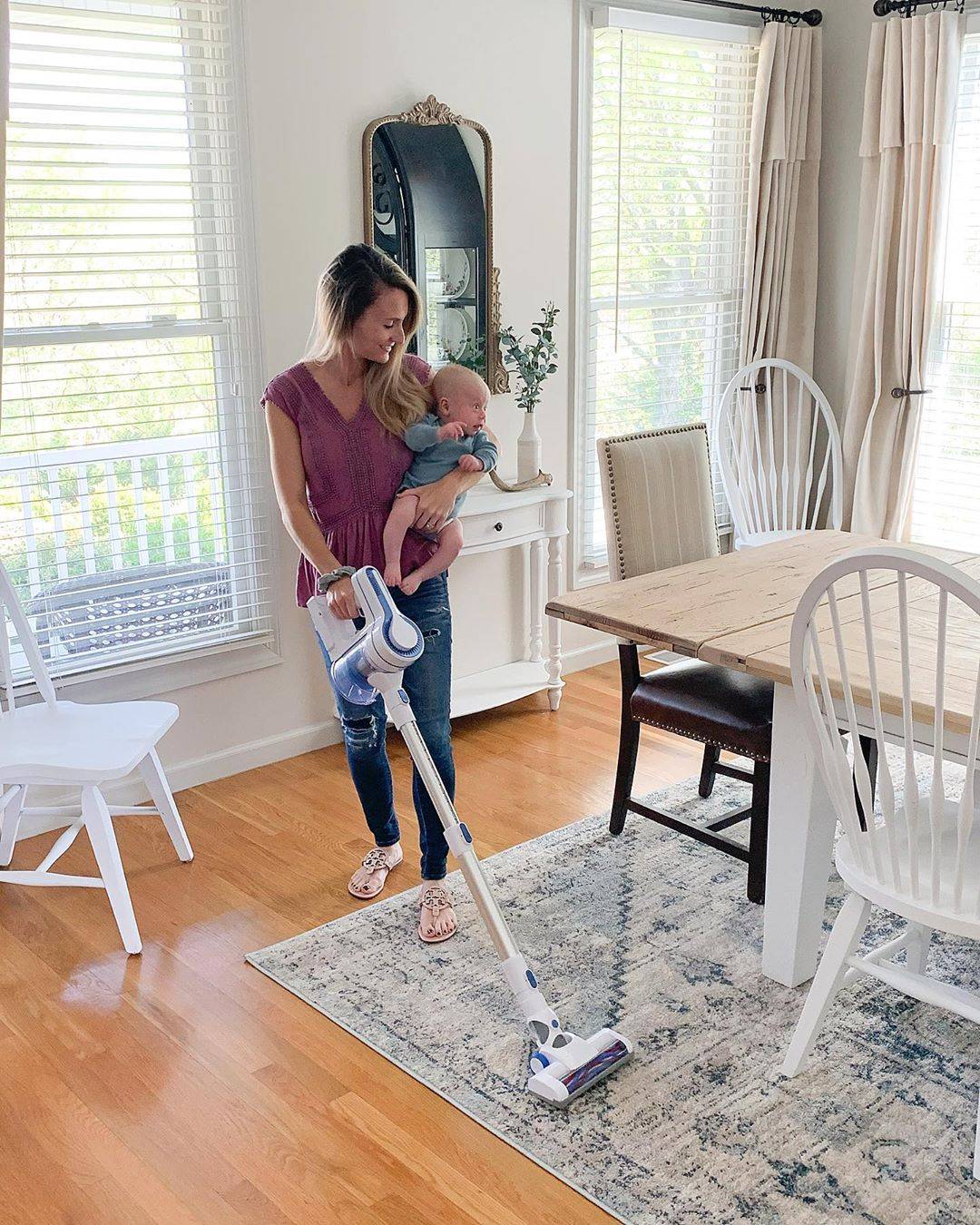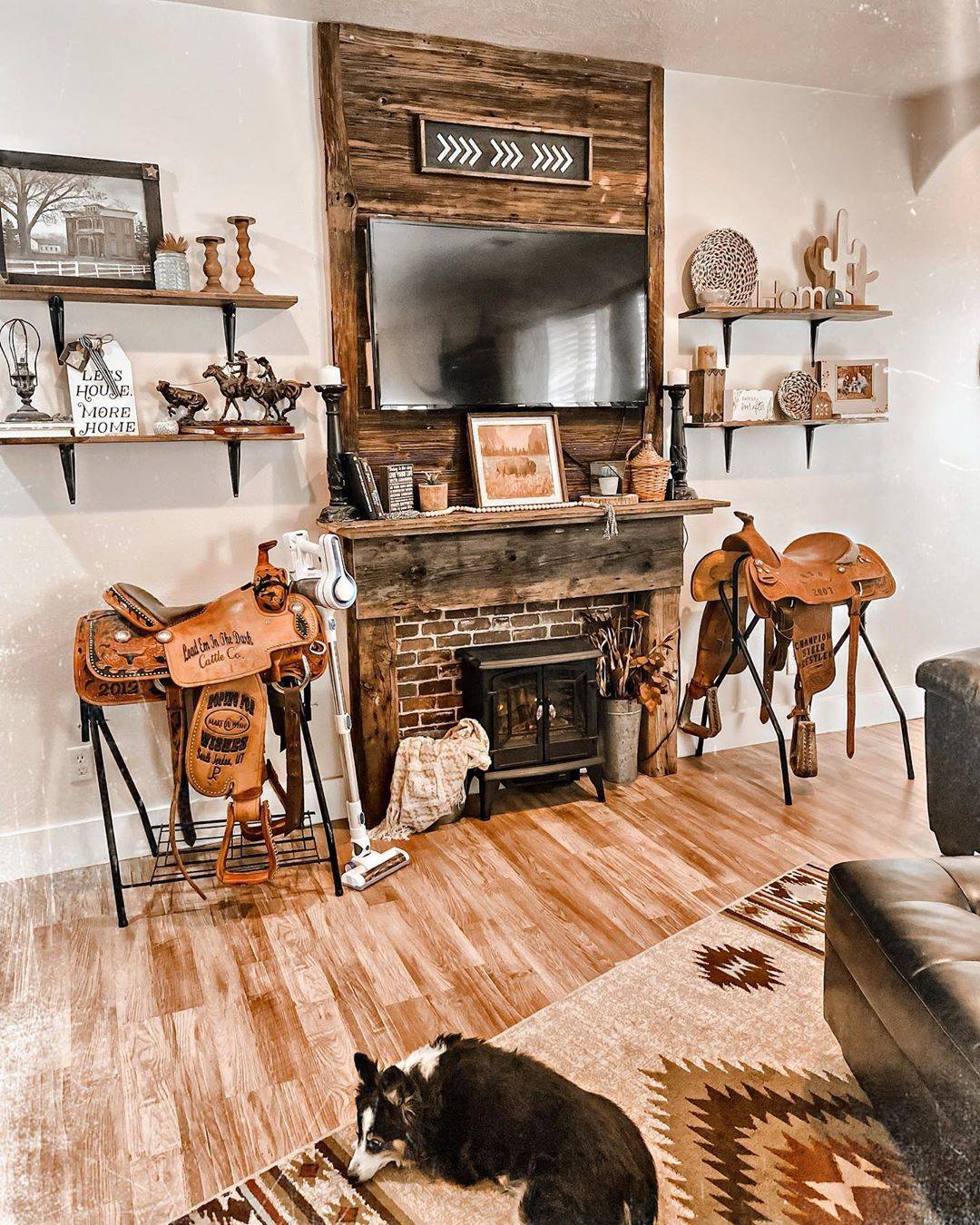 In order to provide customers with a comfortable shopping experience, we will do all the exterior design and technology development in America and continue to develop the most suitable home appliances among American.
With the continuous development of the economy and the maturity of technology, cordless vacuum cleaners have gradually been accepted by the public.
APOSEN has developed a range of smart home cleaning appliances, exported to China,Japan, Europe, America and so on.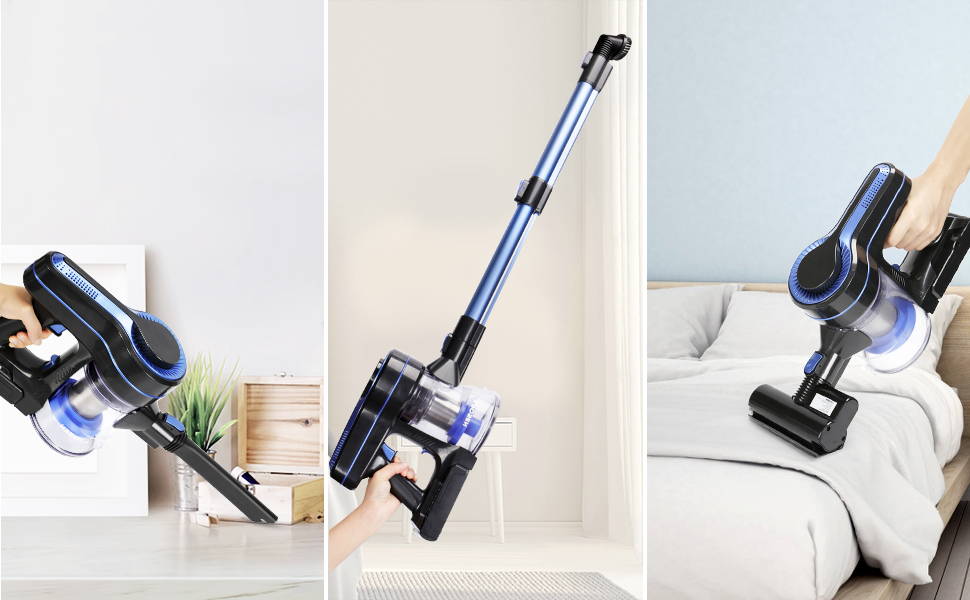 From 2018 to 2020, the company established branches in Japan, United States, Germany, to build a solid foundation for the brand's localized marketing and after-sales service, strives to build APOSEN into a leading brand in the smart home appliance industry in the next 5-10 years.
Sunday,Monday,Tuesday,Wednesday,Thursday,Friday,Saturday
January,February,March,April,May,June,July,August,September,October,November,December
Not enough items available. Only [max] left.
Browse Wishlist
Remove Wishlist